We look forward to welcoming you to Boghead Holiday Cottages.
Choose your accommodation and dates below. Please note (as a few people have asked) when you book your dates that if you book a date, say Friday 20th the booking system will presume you are staying till 10am on Saturday 21st. You do not need to book the day you are leaving on as long as you are out by check-out time. We take a 50% deposit up front, with the final payment due a month before your stay, we also require a £100 good housekeeping deposit (repaid on departure).
Please note we currently have a 4 night minimum stay although in the winter we can do a 3 day weekend stay, please contact us via info@bogheadholidaycottages.co.uk
Cancellations
Cancellations which we are  informed of more than 60days before arrival will receive a 100% refund, between 30 and 60 days from arrival will receive 50% refund. Cancellations of less than 30 days notice will receive no refund.
---
The Stables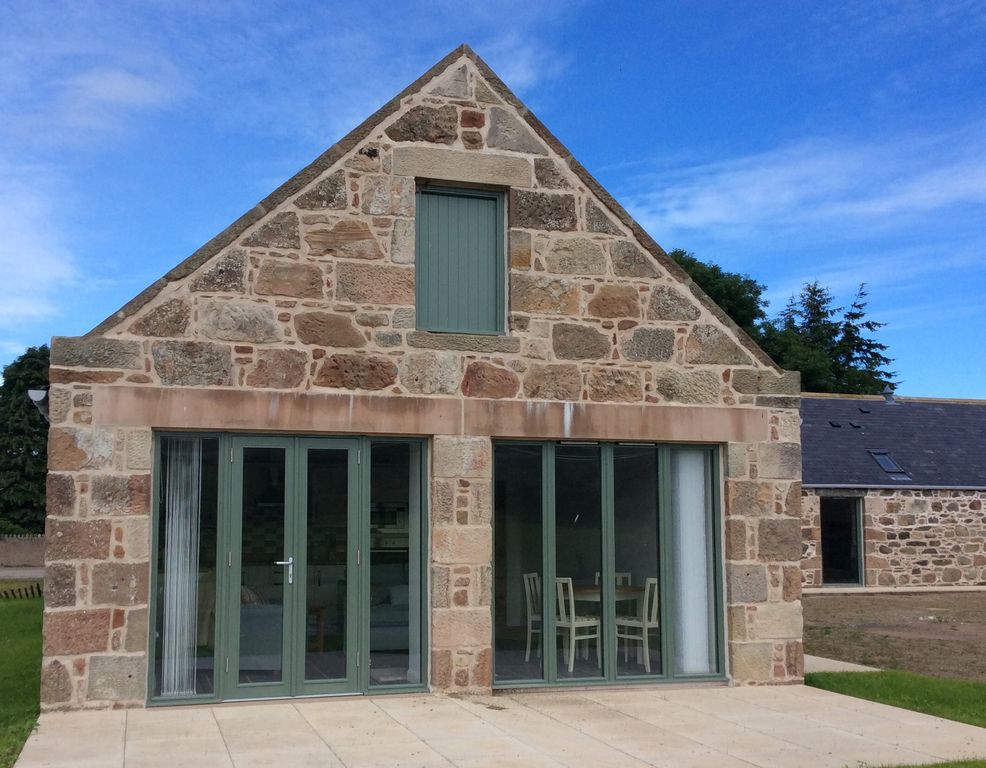 Season
Rate
Low Season
{4th Jan – 27th March & 1st Nov – 21st Dec)
£98
per night
Mid Season
{28th March- 3rd July & 3rd Oct – 31st Oct)
£104
per night
High Season
{4th July- 2nd Oct & 22nd Dec – 3rd Jan)
£115
per night
---
The Byre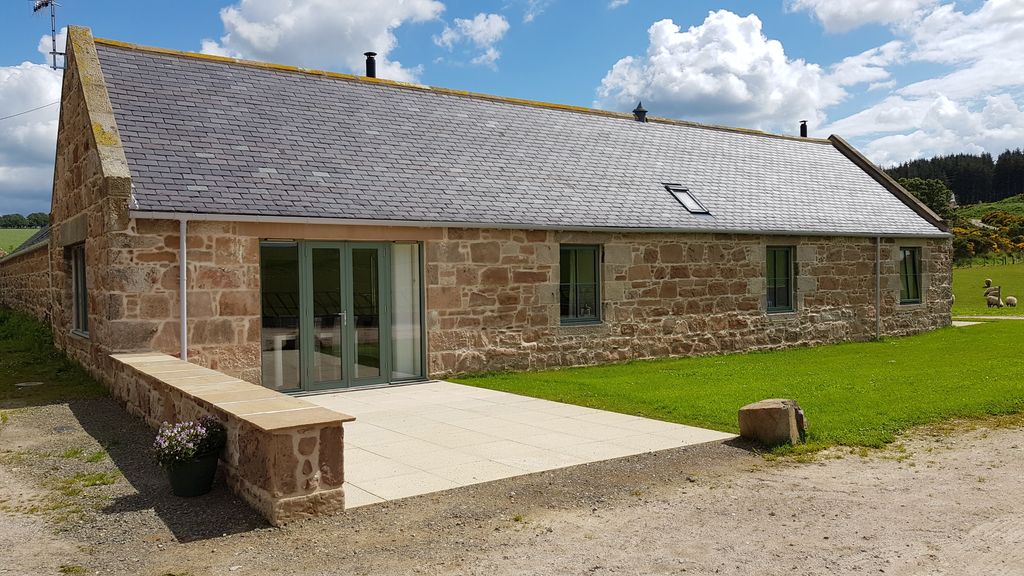 Season
Rate
Low Season
{4th Jan – 27th March & 1st Nov – 21st Dec)
£130
per night
Mid Season
{28th March- 3rd July & 3rd Oct – 31st Oct)
£154
per night
High Season
{4th July- 2nd Oct & 22nd Dec – 3rd Jan)
£175
per night